How to Become a Security Guard
Are you looking for a career that'd provide you with a sense of honor, duty, and responsibility? Then it would help if you tried to become a professional security guard. This kind of career is vast, and you can take a wide range of paths. But how do you go about becoming a security guard? We have shared some tips on how to become a security guard below for your reference.
Understand the Pros and Cons
First of all, you need to know the pros and cons of being a security guard. Many people dream about this career because it is considered prestigious in some circles. The best part is that you'll get paid for doing something that benefits others.
However, keep in mind that bad things can happen when you're on duty too. Unarmed guards are often the first to be attacked during a robbery. Sometimes, you have to work for more than 12 hours per day. You might even have to stand around on your feet too.
Understand How the Training Process Works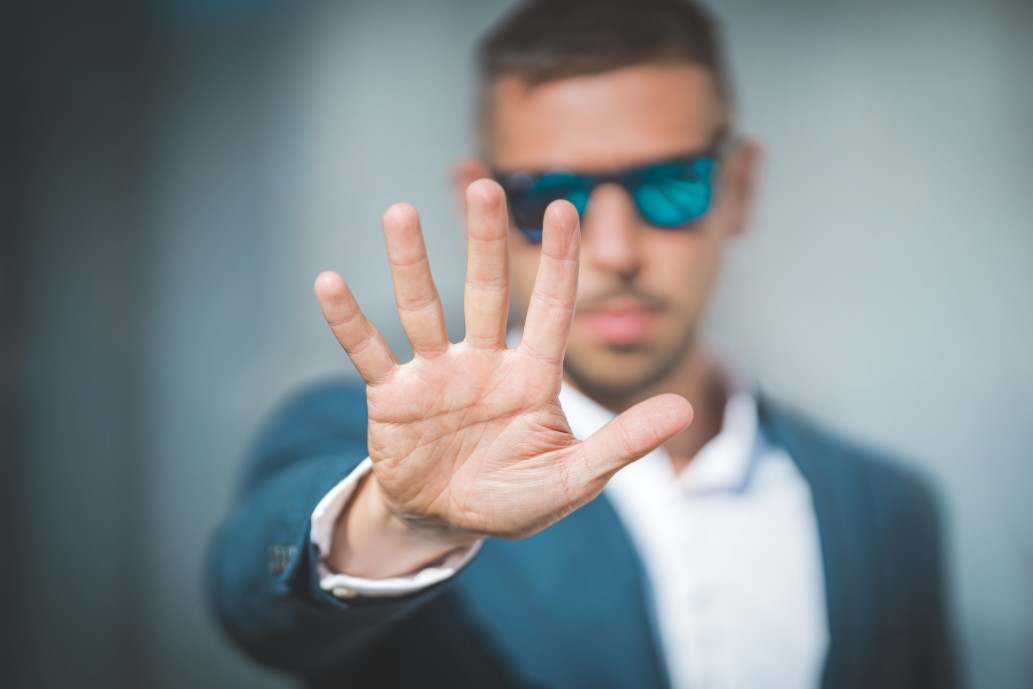 You also need to understand how the training process works for this career field. You can't become a security guard without some certification. This means you must take a training course and get licensed by the state in most cases.
Different states have different requirements when it comes to licensing. But in most cases, you'll be expected to complete at least 30 hours or more of study time. Furthermore, there are written tests that you must pass.
Note that you might also have to take a physical fitness test too. States often require their security guards to remain in good shape to do the job effectively. The training program should teach you how to protect yourself and others in case of an attack, so keep this in mind when preparing for your certification exam.
Choose the Right Training Program
Since you'll be required to complete a training program before you can apply for certification, your next step is to choose the right training program. There are many different programs in any given area, and not all of them teach the same things in the same way. You should look at all the options and determine which one best suits your long-term goals.
The best training program will allow you to learn the skills that you'll need for this career, of course. But it should also teach you things that you don't necessarily use every day on the job. For example, learning first aid can help a lot if there's a violent crime or emergency at the office. Many training programs also teach self-defense and martial arts.
Get Familiar with The Requirements
You'll be expected to meet certain requirements too. For example, you might have to be a US citizen in order to become a security guard. Some employers only hire individuals who live within the city limits as well. It's best if you contact potential employers and ask about their requirements before you enroll in a training program.
Have a Clean Record
Because it is a job that involves protecting others and valuable goods, employers want people who can be trusted. Make sure that you have a clean record when working on your application. This means that all of your past crimes and misdemeanors will be revealed too.
If, for example, you've committed a DUI offense in the past, it's best to explain what happened and ask if there is any way you can continue with the hiring process. The last thing you want to do is get arrested for another offense while working on the job.
Conclusion
As you can see, this is a great career choice for some people. You get to do something that benefits others while also making money. The only real downside is that bad things can happen when you're on duty too. But with the right training program and by following all of the requirements carefully, you should become a security guard in no time at all. However, we hope this piece helps you understand how to become a security guard.